Comedian Returns for the Fourth Time, Alongside Wife Molly McNearney as Executive Producer
Written & Drafted By Shafeek Ahmad, Published On 15-November-2023, 11:15 PM EST.
Comedian Jimmy Kimmel is set to grace the Oscar stage once again as the host for the 96th Academy Awards. The announcement was made by Academy CEO Bill Kramer and Academy President Janet Yang on Wednesday. This marks Kimmel's fourth time hosting Hollywood's most prestigious event.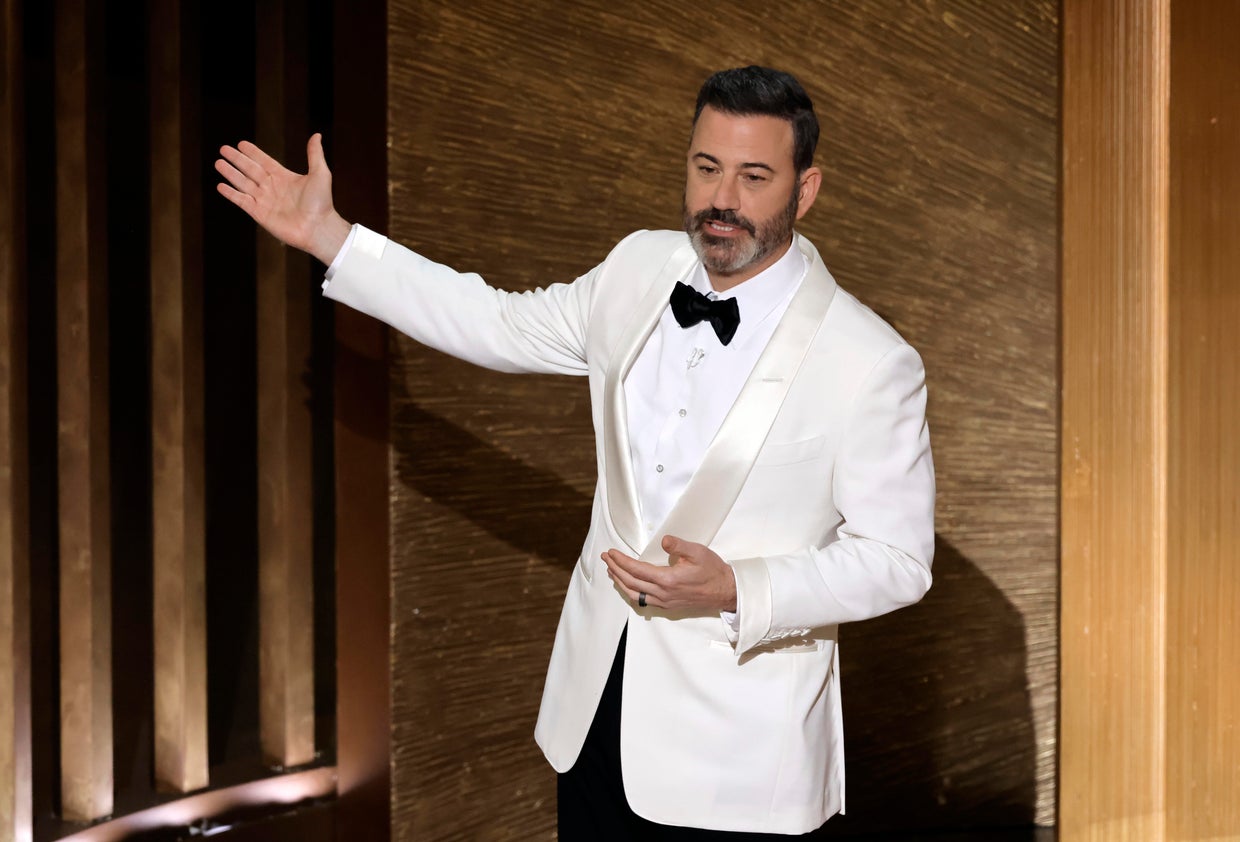 ---
Also join our WhatsApp Channels For Latest Updates :- Click Here to Join Our WhatsApp Channel
Subscribe Our Google News Platform to get the Latest Updates.
Disclaimer:- This news article was written by the help of syndicated feed, Some of the content and drafting are made by the help of Artificial Intelligence (AI) ChatGPT.
About the author: Shafeek Ahmad is a freelance writer passionate about business and entrepreneurship. He covers a wide range of topics related to the corporate world and startups. You can find more of his work on Howtobeaspoonie.com.