Actor Lukas Gage and Celebrity Hairstylist Chris Appleton Officially Split
Written And Drafted By Shafeek Ahmad, Published On 13-November-2023.
Los Angeles, CA — November 13, 2023 – In a surprising turn of events, celebrity hairstylist Chris Appleton has filed for divorce from actor Lukas Gage after just six months of marriage, as revealed by court documents obtained by Entertainment Tonight.
The separation, officially dated November 10, cites irreconcilable differences as the grounds for the decision. Despite the brevity of their union, both parties are committed to parting ways amicably.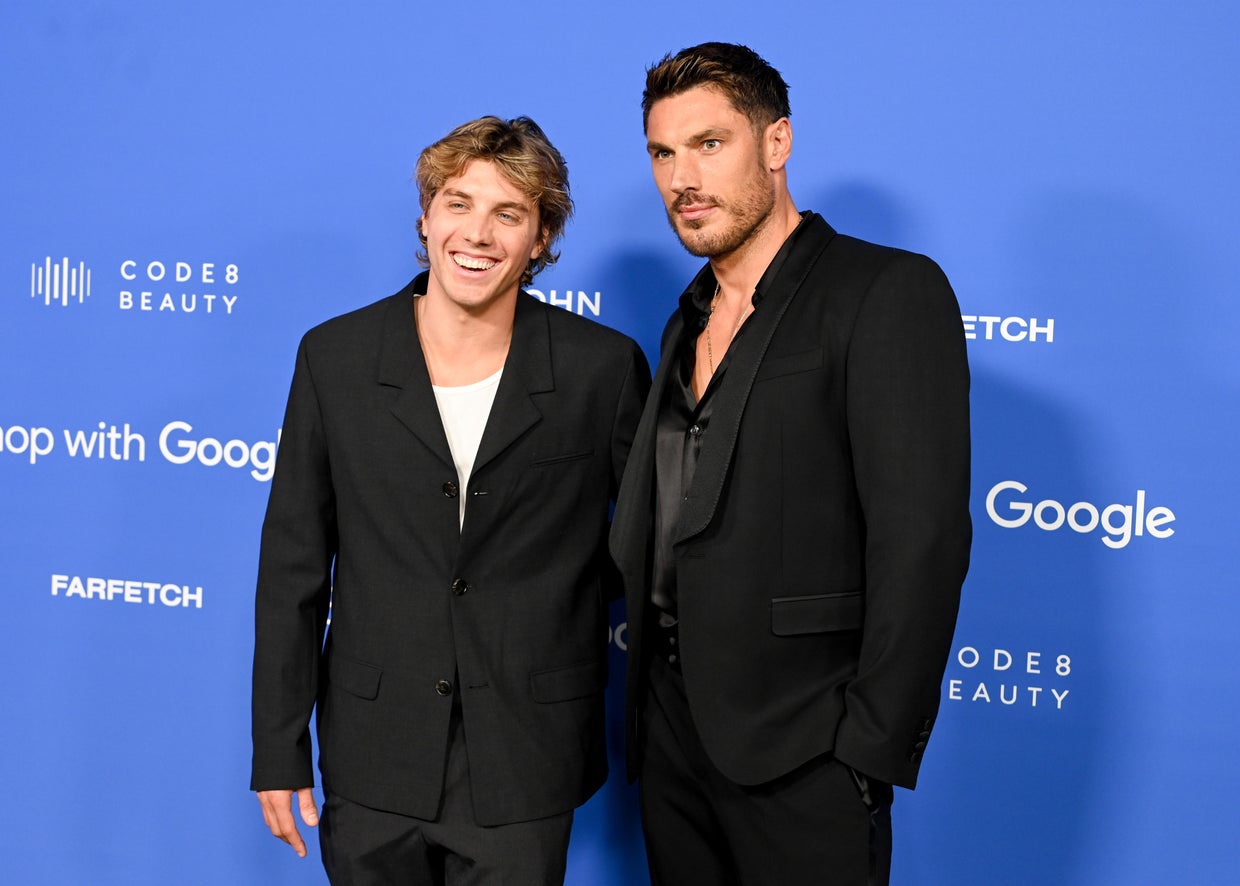 ---
Also join our WhatsApp Channels For Latest Updates :- Click Here to Join Our WhatsApp Channel
Subscribe Our Google News Platform to get the Latest Updates.
Disclaimer:- This news article was written by the help of syndicated feed, Some of the content and drafting are made by the help of Artificial Intelligence (AI) ChatGPT.About the author: Shafeek Ahmad is a freelance writer passionate about business and entrepreneurship. He covers a wide range of topics related to the corporate world and startups. You can find more of his work on Howtobeaspoonie.com.