Concerns Raised Over Impact on Children Amid Escalating Violence
Written By Shafeek Ahmad, Published On 16-November-2023, 10:40 AM EST.
In a renewed call for peace, Rep. Alexandria Ocasio-Cortez, along with 23 other progressive lawmakers, is urging President Biden to support a ceasefire between Israel and Hamas. The appeal is based on deep concerns about the escalating conflict's impact on children and the potential risks it poses to civilian lives.
From left to right, Representatives Alexandria Ocasio-Cortez (D-N.Y.), Cori Bush (D-Mo.), Rashida Tlaib (D-Mich.), and Ilhan Omar (D-Minn.) are among the lawmakers who signed the letter. (Getty Images)
The group of Democrats has written to President Biden and Secretary of State Antony Blinken, seeking details on the U.S. plan to de-escalate tension in the region. They emphasize the need for an immediate cessation of hostilities and the establishment of a robust bilateral ceasefire to prevent further loss of civilian life.
Concerns Over Violations Against Children
Citing figures from both Israel and the Hamas-run Ministry of Health in Gaza, the lawmakers express their alarm over grave violations against children since the conflict's recent escalation. The letter highlights the urgency of addressing these issues to prevent dangerous consequences and avoid being drawn into unwise conflicts in the Middle East.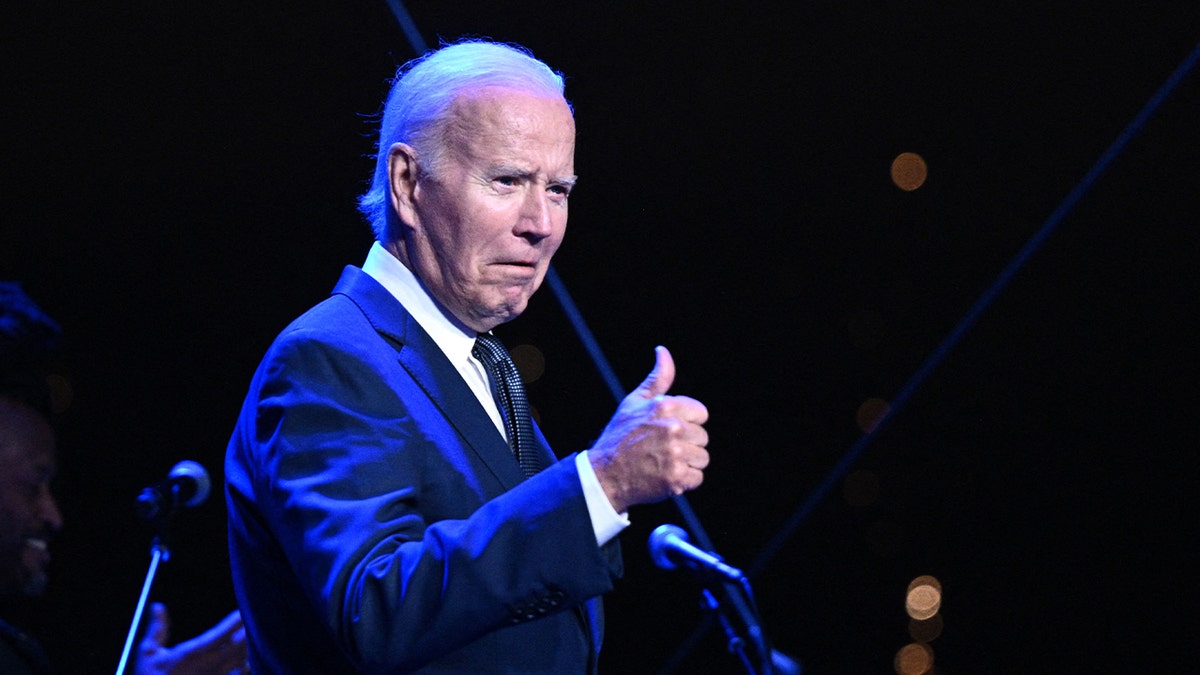 Acknowledging Multiple Perspectives
While unequivocally condemning Hamas attacks on Israel, the Democrats also express concerns about the Israeli response. They cite figures indicating civilian casualties, including children, on both sides. The letter aims to balance condemnation with a call for a comprehensive approach to protect children's rights amid armed conflict.
Expanding Humanitarian Efforts and Criticizing Responses
The lawmakers acknowledge President Biden's efforts to expand humanitarian aid to Gaza but argue that it has had limited impact on the ground. They criticize Israel for its response to the October 7th attack, citing threats of airstrikes on residential buildings and restrictions on essential humanitarian assistance to affected children and their families.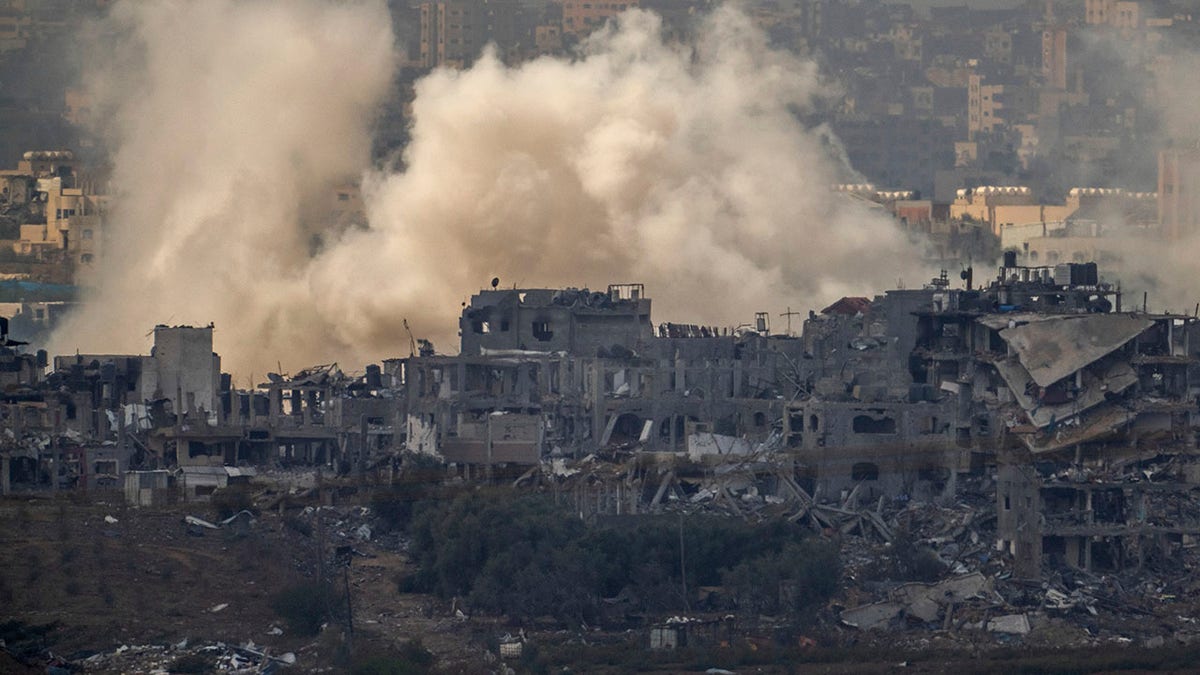 The letter concludes by urging the Biden administration to press the case against a large-scale ground offensive, emphasizing serious concerns about its objectives and consequences. As the conflict unfolds, the progressive lawmakers advocate for a diplomatic solution to protect the rights of children and civilians caught in the crossfire.
Source: Fox News
---
Also join our WhatsApp Channels For Latest Updates :- Click Here to Join Our WhatsApp Channel
Subscribe Our Google News Platform to get the Latest Updates.
Disclaimer:- This news article was written by the help of syndicated feed, Some of the content and drafting are made by the help of Artificial Intelligence (AI) ChatGPT.
About the author: Shafeek Ahmad is a freelance writer passionate about business and entrepreneurship. He covers a wide range of topics related to the corporate world and startups. You can find more of his work on Howtobeaspoonie.com.