Former National Security Council Ethics Lawyer Seeks to Defend Democracy
Written & Drafted By Shafeek Ahmad, Published On 17-November-2023, 10:22 AM EST.
Vindman's Congressional Bid
Retired Army Colonel Eugene Vindman, a central figure in the first impeachment of former President Donald Trump, has declared his candidacy for an open seat in the House of Representatives.
Role in Trump's Impeachment
Vindman, previously a senior ethics lawyer on the National Security Council (NSC), gained prominence when his brother, retired Army Lieutenant Colonel Alexander Vindman, reported Trump's controversial phone call with Ukrainian President Volodymyr Zelenskyy in July 2019.
Former Army Colonel Yevgeny 'Eugene' Vindman announces candidacy for Congress in the 2024 elections. (Getty Images)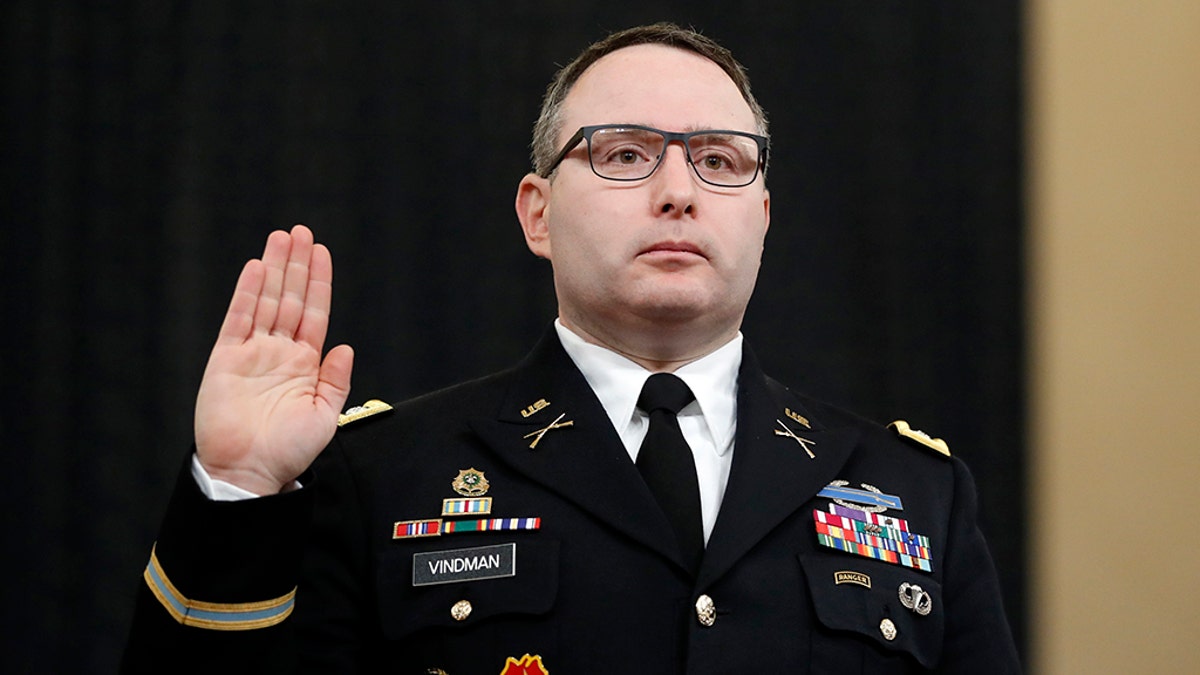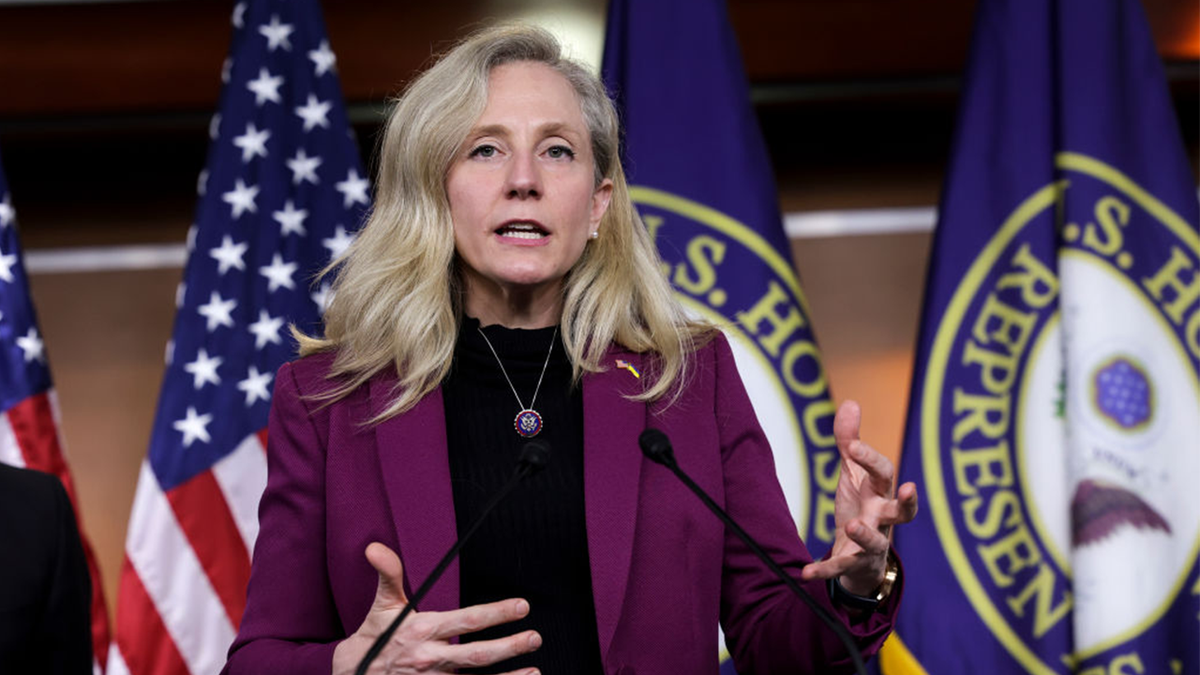 ---
Info & Disclaimers
Also join our WhatsApp Channels For Latest Updates :- Click Here to Join Our WhatsApp Channel
Subscribe Our Google News Platform to get the Latest Updates.

Disclaimer:- This news article was written by the help of syndicated feed, Some of the content and drafting are made by the help of Artificial Intelligence (AI) ChatGPT.
About the author: Shafeek Ahmad is a freelance writer passionate about business and entrepreneurship. He covers a wide range of topics related to the corporate world and startups. You can find more of his work on Howtobeaspoonie.com.
Shafeek Ahmad
author
Meet Shafeek Ahmad, a dedicated news writer at HTBS News, with a passion for unearthing stories that matter. With a keen eye for detail and a commitment to delivering accurate and engaging news, Shafeek is a trusted source of information. Bringing years of experience to the table, Shafeek's writing is a blend of expertise and storytelling. In an era of fast-paced news cycles, Shafeek's articles stand out for their precision and commitment to journalistic integrity.