Written By Shafeek Ahmad, Published On 12-November-2023, 11:35 AM EST.
If you own an Apple Watch and find yourself wishing for a hands-free control experience, your desire has been answered with the latest watchOS 10.1 release. Apple introduces the 'Double Tap' feature, a revolutionary way to interact with your Apple Watch Series 9, Apple Watch Ultra 2, and later models.
How Does Double Tap Work?
By a simple gesture of tapping your index finger and thumb together on the hand wearing your Apple Watch, the Double Tap feature allows for seamless, hands-free control. This proves invaluable in various situations, such as when your hands are occupied with groceries, dog leashes, cooking utensils, or a cup of coffee.
8 Ways to Harness the Power of Double Tap
Answer and End Phone Calls: Easily handle incoming calls on your iPhone by tapping your fingers, and double tap to end the call.
View Text Messages: Read and respond to text messages with a double tap, making communication more efficient.
Snooze an Alarm: Manage alarms effortlessly by snoozing them for 9 minutes with a quick double tap.
Media Control: Play, pause, or skip through music, podcasts, and audiobooks with the Double Tap feature.
Timer Functions: Pause, resume, or stop timers conveniently using the Double Tap.
Camera Remote: Capture moments by initiating a countdown on your iPhone camera with a simple double tap.
Stopwatch Control: Easily stop and resume your stopwatch with a quick Double Tap.
Automatic Workout Reminders: Start or stop automatic workout reminders with a double tap, ensuring seamless tracking of your fitness routine.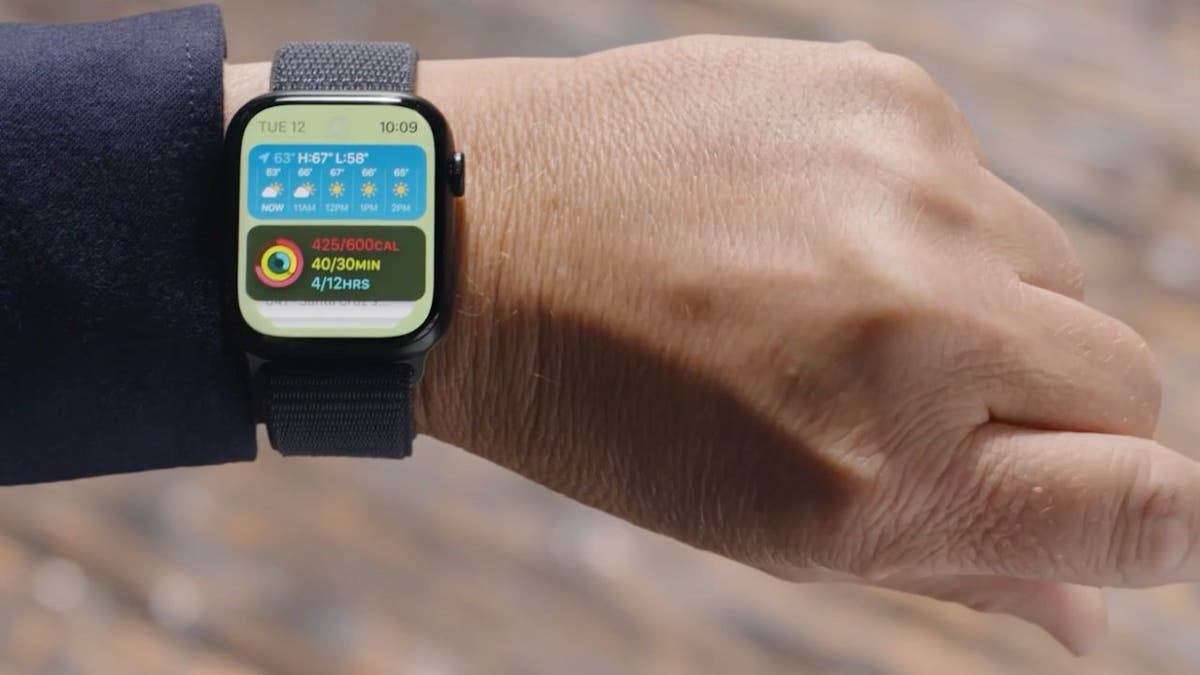 Source – Fox News
---
Also join our WhatsApp Channels For Latest Updates :- Click Here to Join Our WhatsApp Channel
Subscribe Our Google News Platform to get the Latest Updates.
Disclaimer:- This news article was written by the help of syndicated feed, Some of the content and drafting are made by the help of Artificial Intelligence (AI) ChatGPT.
About the author: Shafeek Ahmad is a freelance writer passionate about business and entrepreneurship. He covers a wide range of topics related to the corporate world and startups. You can find more of his work on Howtobeaspoonie.com.